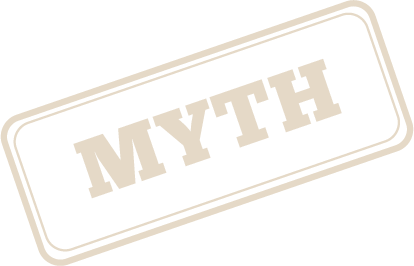 I've always been overweight, it's just my normal body size
Although some people do have a predisposition to be overweight, having a balanced diet and active lifestyle can go a long way to countering a person's genetic inheritance. Find out if you are a healthy weight in order to live longer, feel better and protect against cancer.
Tips
Measure your waist circumference – less than 94cm (37 in) for men and 80cm (31.5 in) for women means your abdominal fat is in check which will help to reduce your risk of cancer.
Find out your body mass index (BMI) which calculates if you're a healthy weight for your height – between 18.5 and 25kg/m2 is considered the normal range.

Stay as lean as possible within the normal range of body weight to reduce your risk of cancer.