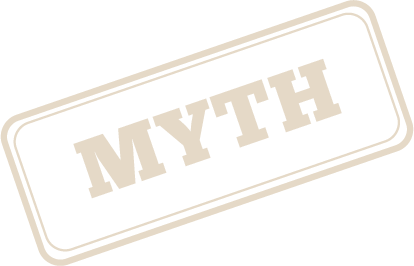 One standard drink is just one serve, right?
One standard drink contains 10 grams of pure alcohol. But it's important to be aware that drinks served in the home and at bars and restaurants often contain more alcohol than one standard drink. Keep on track with how much you're consuming by:
Tips
Using this handy Standard Drink Guide which gives the exact measurements whether you like beer, wine or spirits. Stick it on the fridge at home or work as a reminder so you can become familiar with the amounts.

Don't be afraid to ask the bar tender to pour you exact measurements so you know exactly how much alcohol you're getting.