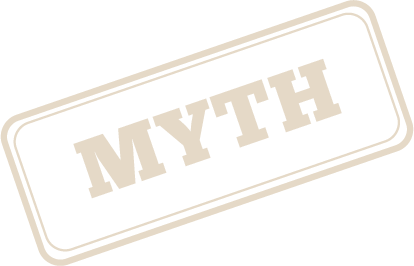 I don't have the time to exercise
30 minutes of physical activity every day might sound like a lot, and for many of us who are time-poor, exercise is the last priority. But with a few small changes, you can fit exercise into every day:
Tips
Think of exercise as part of your daily routine and prioritise it, just like brushing your teeth.

Include small amounts of exercise throughout your day – go for a walk at lunch, take the stairs instead of the lift, get off the bus one stop early, or catch up with a friend for a walk instead of a coffee.

Put out your shoes or exercise clothes the night before, or take them to work, so they are ready to go when you are busy.